Nav Bharati Chemicals Pvt Ltd
Nav Bharati Chemicals Pvt Ltd is an activated bleaching earth production company located in Tandur, Telangana state of India. The company is floated and managed by a group of professional entrepreneurs with a profound vision of the future needs and requirements of the ever-growing Indian markets.
We started in 1993 to manufacture various grades of Activated Bleaching Earth/Fullers Earth suitable for refining all types of edible and non-edible oils. With strategically located to deliver products across India and nearby ports of exporting to Countries like Malaysia, Indonesia, Nigeria, Bangladesh, etc, for over two decades. Housing state of the art technology with all the advanced machinery and equipment, the founders can conservatively say they are best in the class in performance and promise that their inherent strengths help their customers enhance their bottom lines.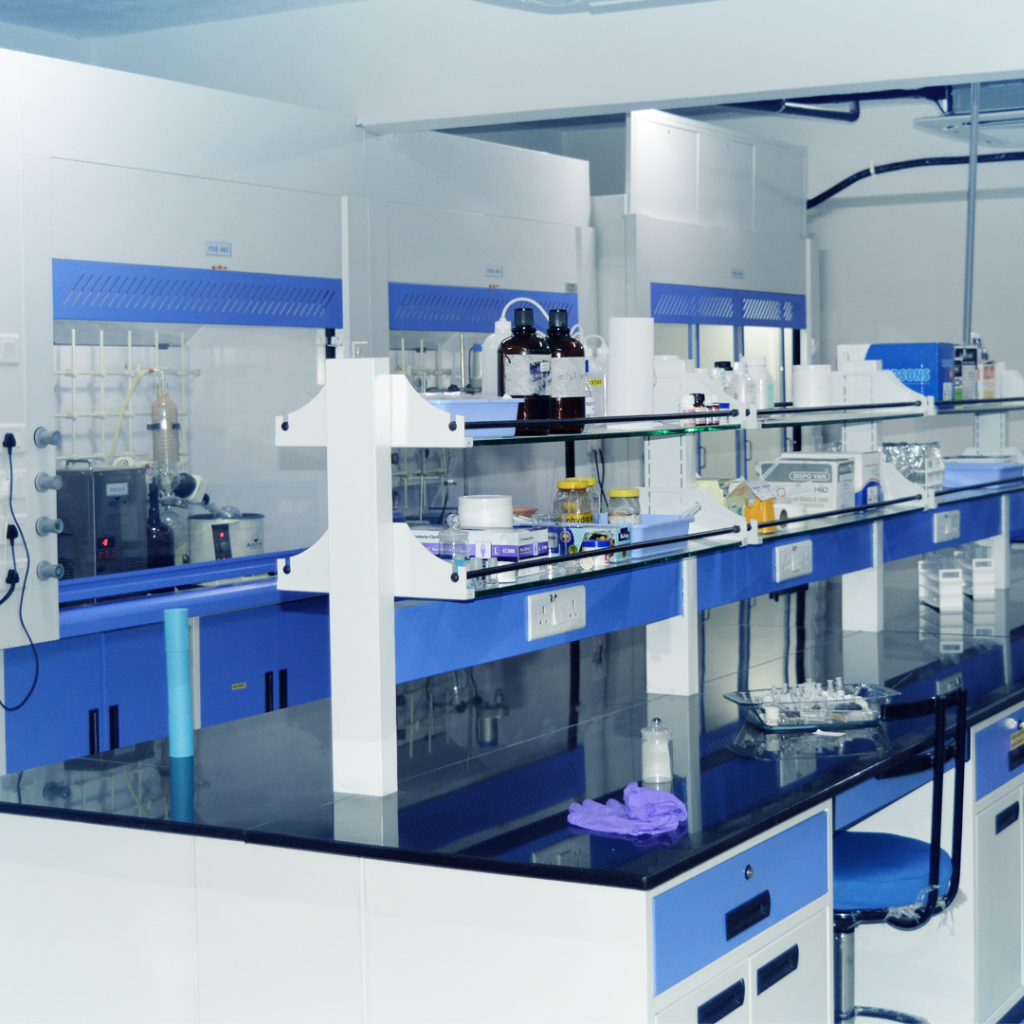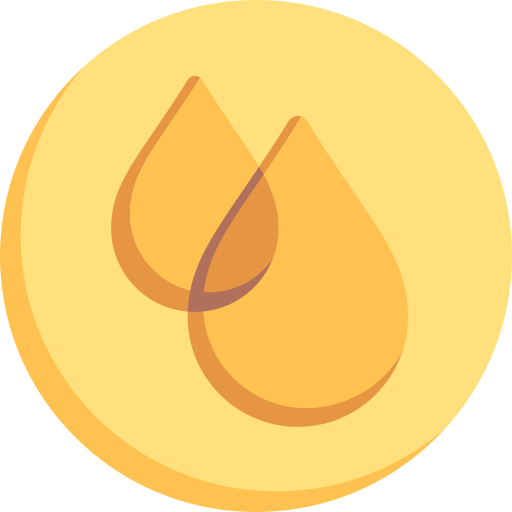 Best quality Bentonite Products for better results of bleaching & refining of all kinds of edible oil & non edible oil.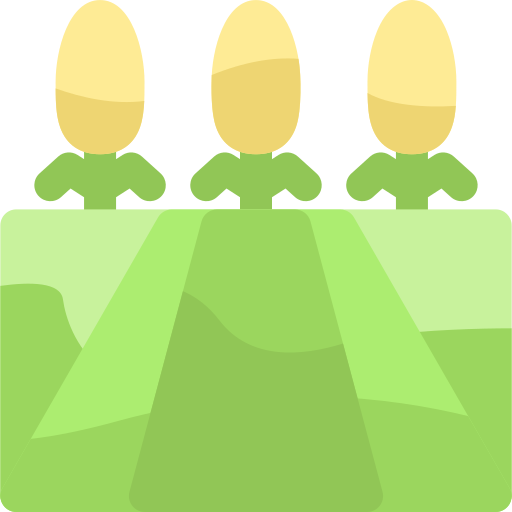 Bentonite granules used in fertilizer & pesticides for better environmental use.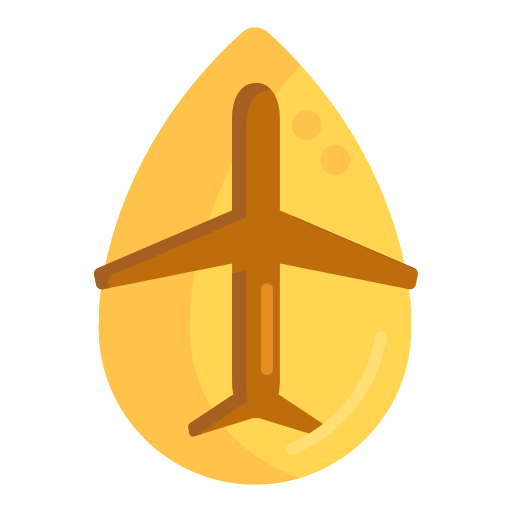 Best quality Bentonite Product for Aviation Turbine Fuel (ATF)
Bentonite Granules For Pet litter for best house keeping comfort & odour control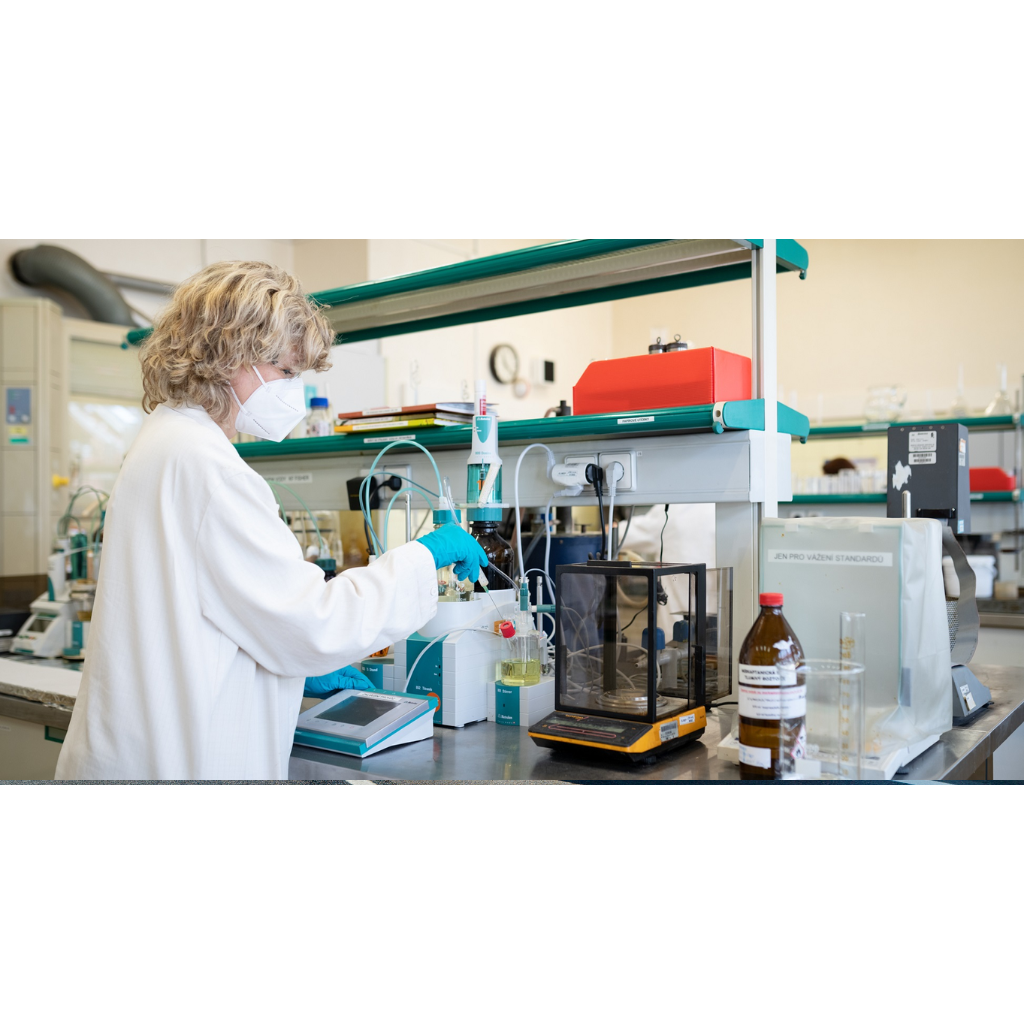 we have high-end oil tasting laboratories so that we can determine what kind, how much, and where we need to use it in our products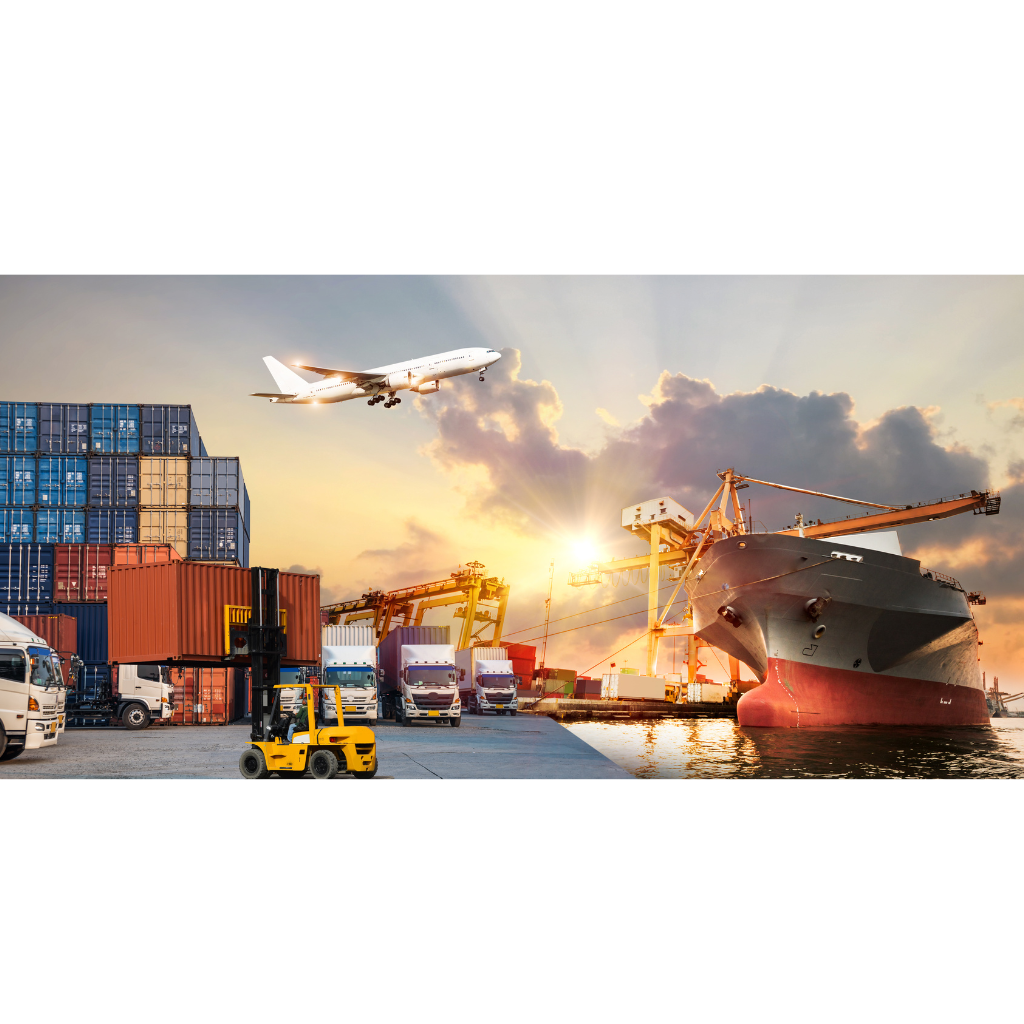 We Export Worldwide with our world-class logistics and supply chain management systems to meet your needs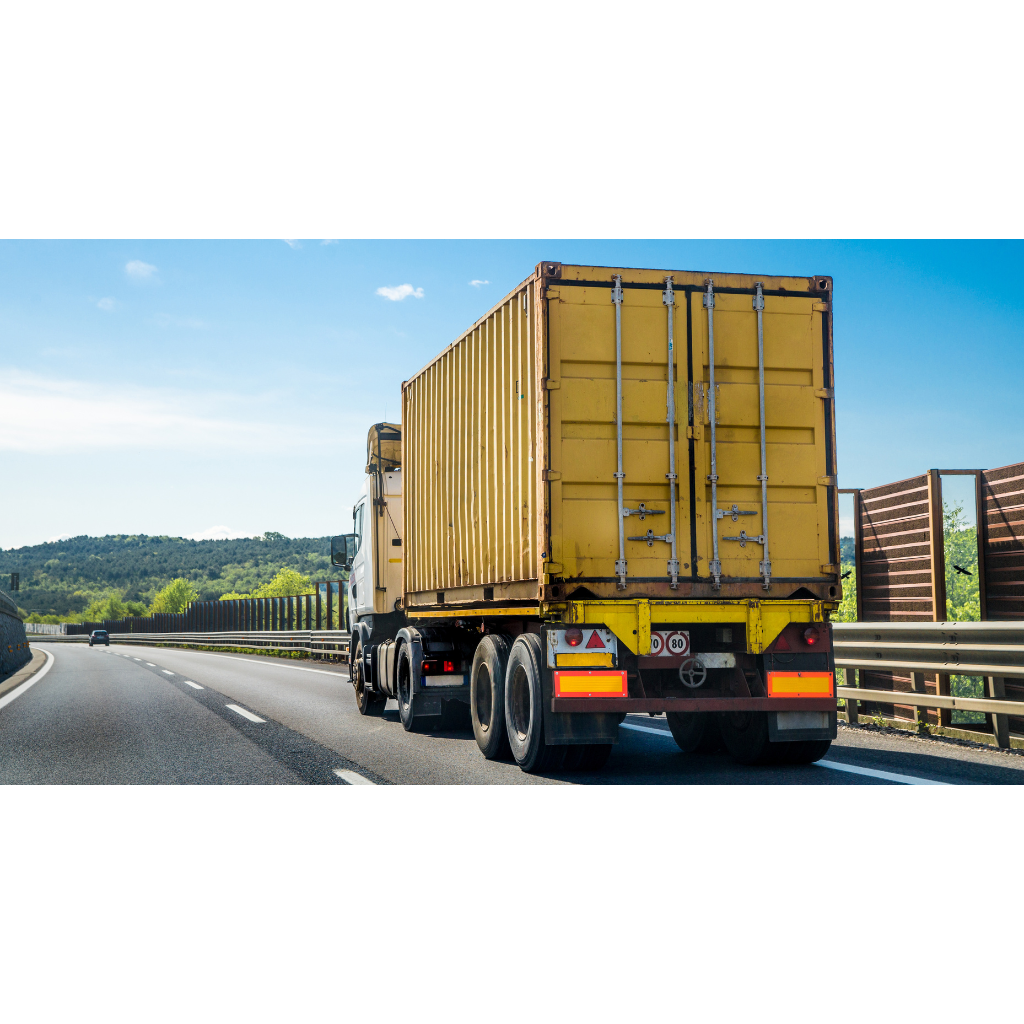 we deliver the product around India by using our heavy transports trucks. we also have smaller delivery vehicles that can be used in more urban areas.